Thank you to everyone who submitted projects for the FY22/23 grantmaking cycle!
The application deadline has passed.
Access the WebGrants portal to manage awarded grants and submit reports.
Click below to be directed to the WebGrants portal.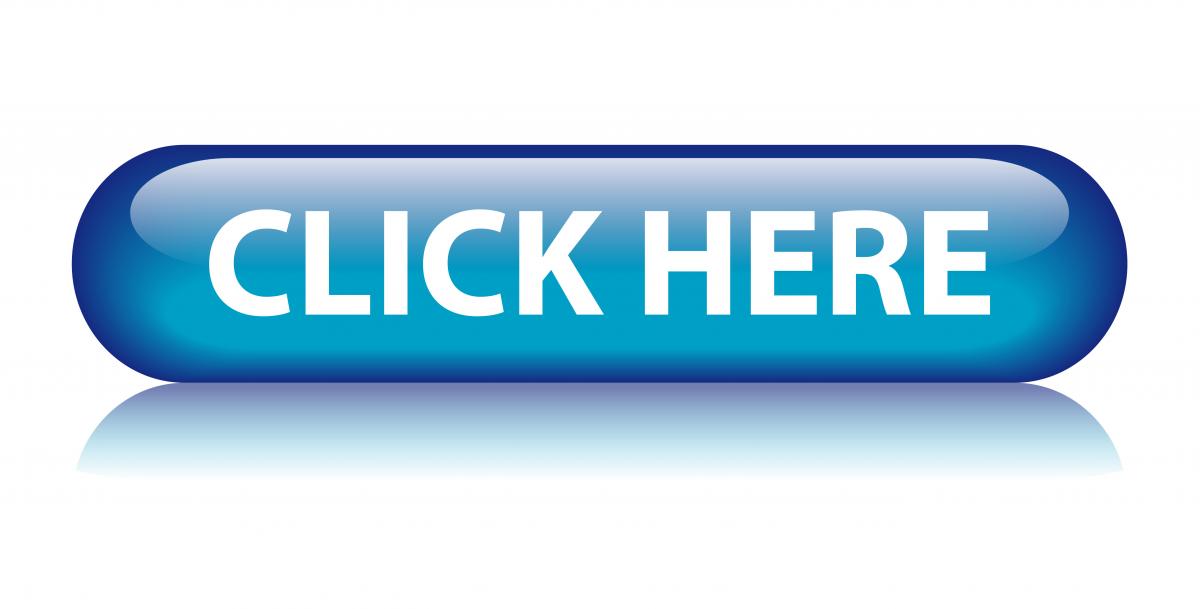 Proposals Submitted

Thank you Rohnert Park Department of Public Safety for being the FIRST to submit your application!
Applicants are encouraged to review the FEMA Mission Areas and Core Capabilities page and the FY22 Proposal Guidance, Appendix B to help inform which core capability and capability gap align with their project. This should be determined prior to filling out the application.

CLICK HERE to review the FY22/23 Project Proposal Guidance
FY22/23 Project Proposal Process
Applicants are required to attend the FY22 Project Proposal Kick Off Meeting or rerview the below materials prior to applying.

Applicants are also encouraged to attend the FY21 Cal OES Homeland Security Grant Program Webinar which is applicable to FY22/23 grantmaking. The presentation covers training procurement, performance bonds, cyber, and changes to the Code of Federal Regulations. It also gives due dates- there's something for everyone! View the schedule HERE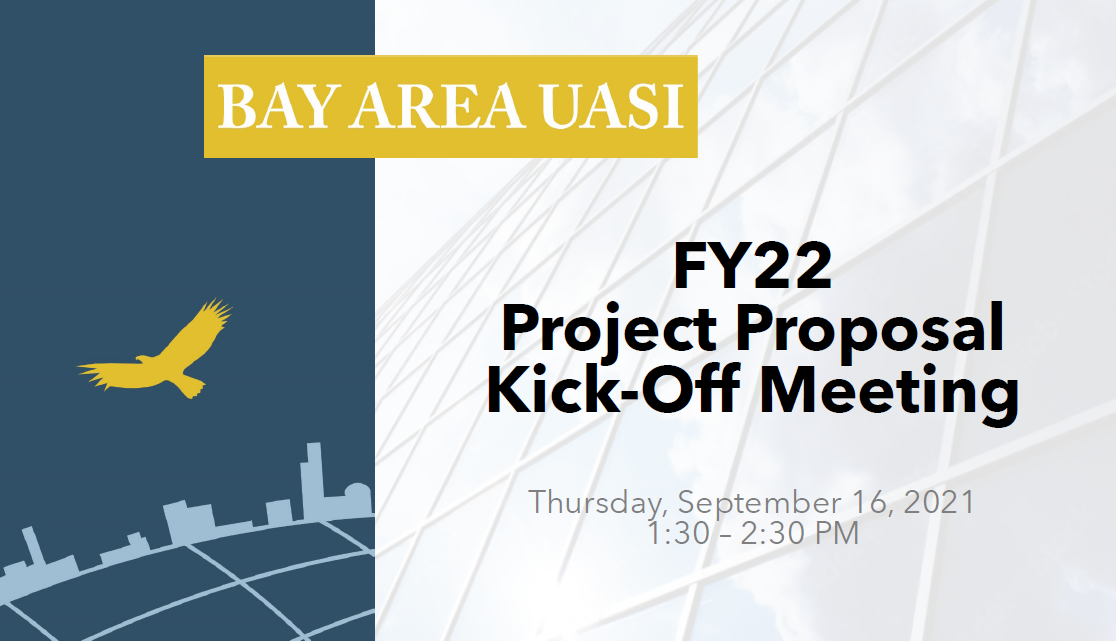 Click HERE to review the Kick-Off Presentation Slide Deck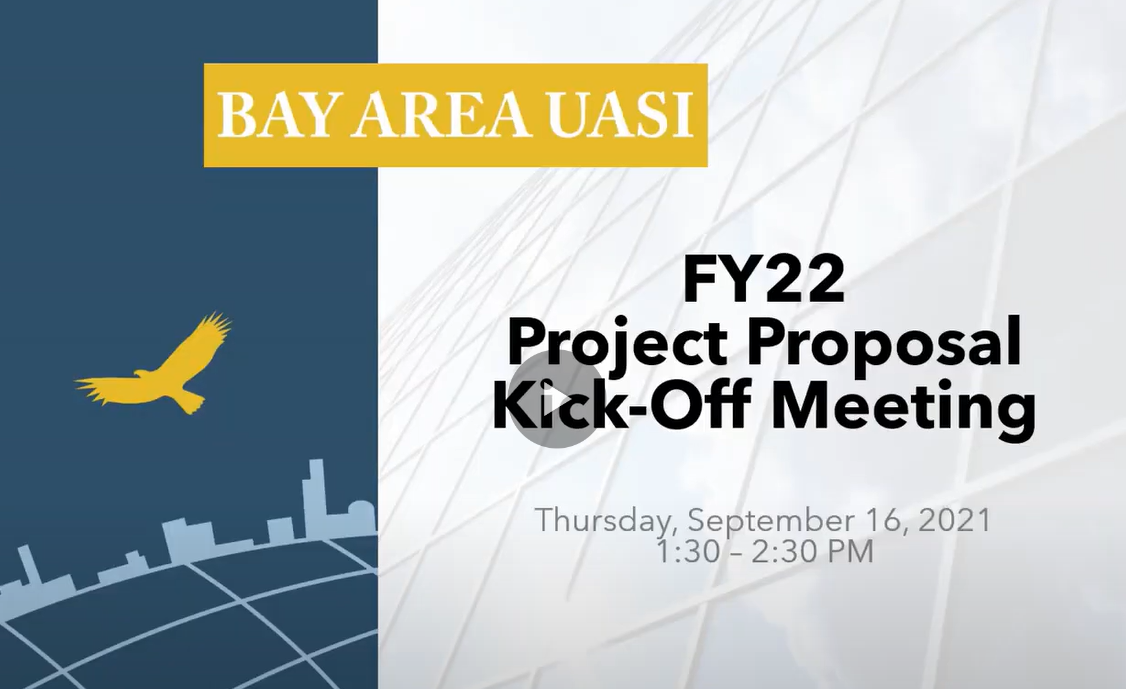 CLICK HERE to watch the Kick-off Presentation Recording
If you have questions regarding whether your project is appropriate for submission, connect with your hub's voting member to coordinate. To find your hub's voting member,
CLICK HERE.

Compliance Forms
Environmental Historical Preservation (EHP) Screening
WebGrants Tutorials
Grants Management System Registration
Grants Management System